Hey!!! I'm CONGRATULATING myself!!! I'm finally 1! Ha!
Joyeux
anniversaire
à moi.
Now, my transformation will start. Hopefully, I will not become like Dak did (eons ago). Anyone remember? He's like this now:
I know, horrendous right? He has to hide now with some handsome picture he found on the internet
and will not show you who he is! I have finally
revealed
him!
Anyways, I will hopefully turn into a majestic 24/7 killing viking machine.
I am glad to see that Dak and Tygress are still here and alive, not sure about naughty, Tulus & lord dork. For my birthday I got a cute little teddy bear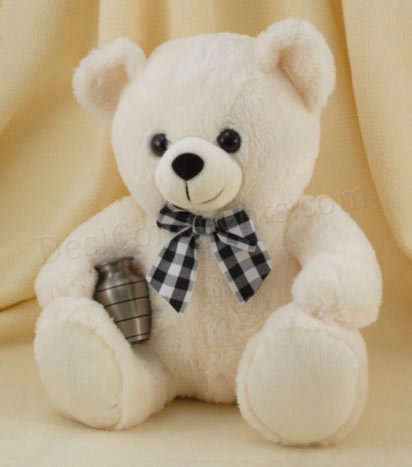 Sent ALL the way from NZ (How did you know that I wanted that anonymous person? I mean, THEY WERE SOLD OUT, HOW IS THAT POSSIBLE? Shh, secret squirrel)
Oh and someone rubbed my stomach at noon but no golden
egg
.
Maybe it has to be a certain British girl with goggles, a blue meanie t-shirt and blond hair to do the trick.
Anyways,
fireworks
are the bomb!!! Literally as well!
My little city somehow manages to get BIG fireworks and to shoot them in the Marina. I love 'em. Not sure how they do it since were such a small city but I'M not complaining. The only thing that was ruining it is the RAIN. I mean, it's not ENGLAND. : wink : So I was there, soaking wet, in awe of the fireworks (with a firecracker under my shirt to keep it dry) and cake in another ( know, but it was delicious, although I do prefer chocolate cake. I would show you people but I don't have a camera...
I was in Chain Reaction and look what I did: Shown below. I know I can make it shorter (smiley face here).
P.S. I'm not allowed more than 5 smilies for some reason...
Onto my transformation! I hope all are well and have been spending the summer in peace (Dak is in winter, tough luck for him). Hmm... going to go get some cake...